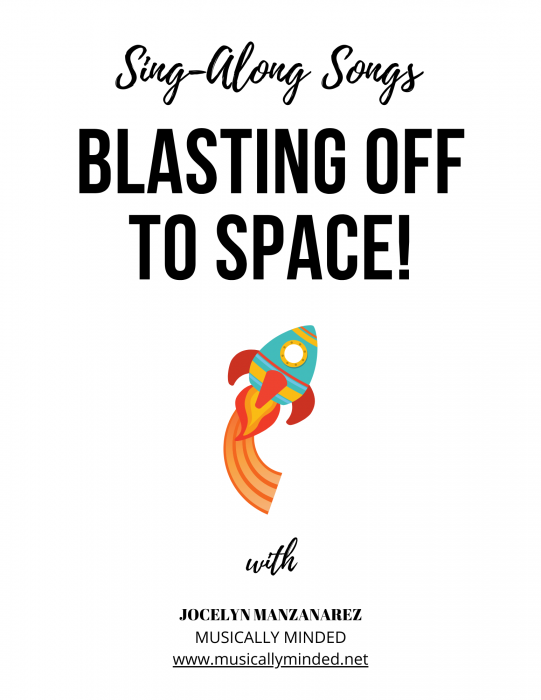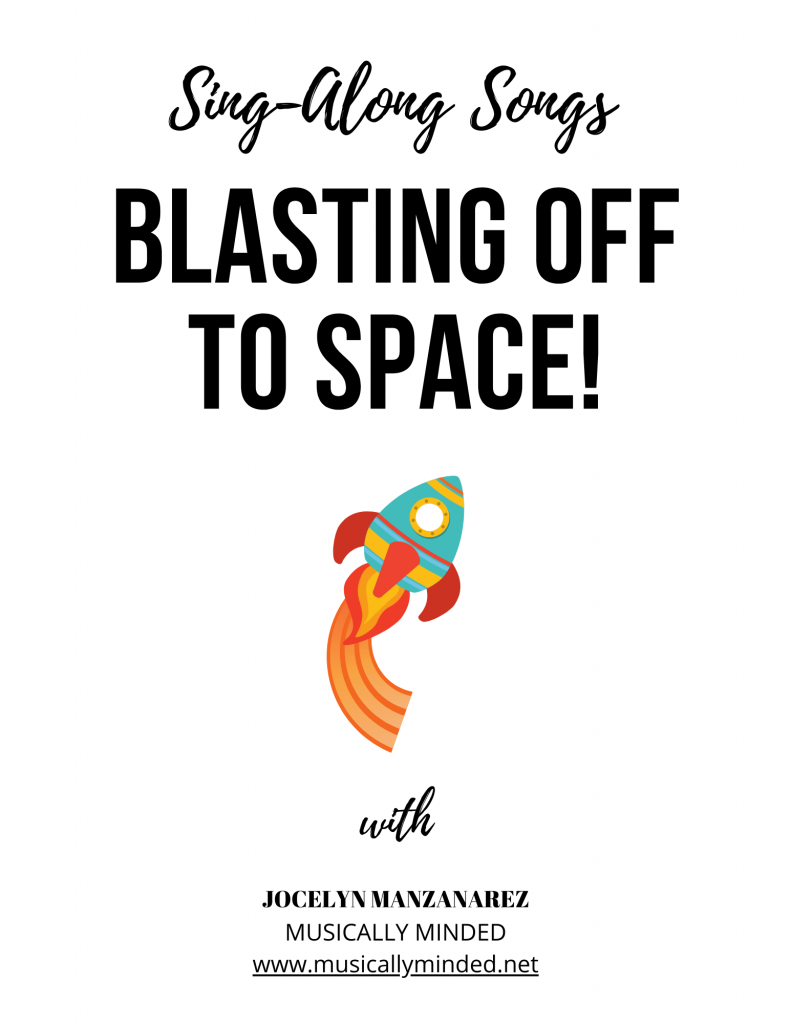 Looking up at the night sky, it's hard not to miss the moon and the stars. And what about all those planets? If you and your little ones are ready to blast off, then join me in the space-themed sing-along.
Read More
Free Songbook!
"10 SONGS EVERY PRESCHOOLER SHOULD KNOW"
Join our mailing list and get a FREE SONGBOOK
7 secrets of circle time!
Tips for challenging behaviors at circle time